---
A new version of Chrome is now available for most Chrome OS devices, Windows, Mac, and Android. The latest version, Chrome 72, doesn't come with new user-facing features, but it has patches for 58 vulnerabilities. Chrome is updated every six to seven weeks, with the last upgrade released on December 4th, 2018.
Not sure if you have the latest version of Chrome?
Updates usually happen in the background, and you don't tend to notice them.  
But if you want to check, here's how to do it.
Open Chrome on your computer or mobile device.

At the top right, click on More or the three vertically lined dots.

Click Help > About Google Chrome.

Look for the series of numbers beneath the heading "Google Chrome."
For the latest version, the numbers will show as Version 72 followed by a series of numbers.
Is your Chrome still on Version 71.0.3578.98 (Official Build) (64-bit)?
Don't worry. Chrome will automatically update to the latest version. You just need to relaunch your browser for any changes to be applied.
Why update Google Chrome at all?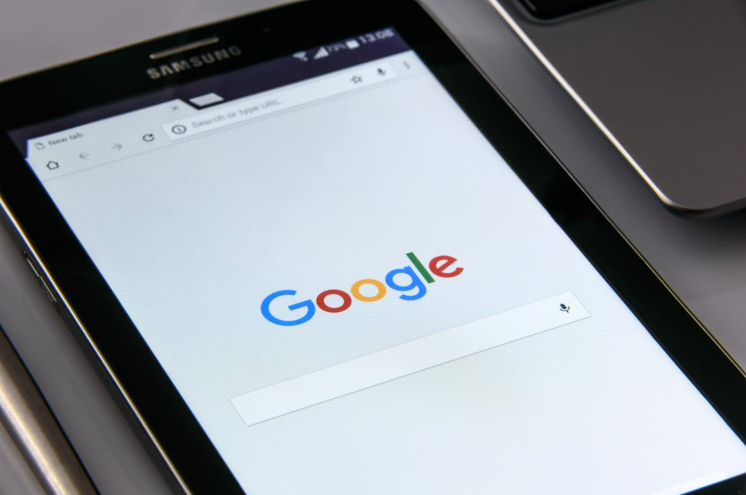 You need to get the latest security updates, new features if there are any, and an updated appearance.
So, what's new with Chrome Version 72?
Removals and Deprecation in Chrome 72
End support for TLS 1.0 and 1.1, Step 1
Chrome is just one of the major browsers that dropped support for old encryption protocols on the web. This is necessary because aging encryptions open users to vulnerability. The longer these encryptions are in use, the larger the chance that some hacker somewhere has devised ways to crack them. Browsers routinely end their use of old protocols and upgrade to new and stronger encryptions to combat that risk.
The latest version of Chrome will start the process of dumping Transport Layer Security (TLS) 1.0 and 1.1 and will pull the plug or end their support entirely for these protocols when Chrome 81 is rolled out. The browser will also start dropping support for HPKP or HTTP-based Public Key Pinning and File Transfer Protocol (FTP).
HPKP is a security measure designed to prevent criminals from using fraudulent certificates. Despite the security it offers, Google is more concerned about its dangerous side effects. According to the search giant, "It also creates risks of denial service and hostile pinning."
As for FTP, Google considers it an ancient and little-used protocol. Thus, the first step was taken to put it to rest.
Removes Chromecast setup functionality
In this new version, users can no longer set up Wi-Fi, device naming, and other stuff via chrome://cast. Instead, they will see special features available to them.
Restricted use of window.open()
window.open() is now in restricted usage during page unload, preventing popups from appearing. This reinforced the browser's popup blocker. Whether the blocker is enabled or not, the usage restriction prohibits the popup.  
New changes in Chrome 72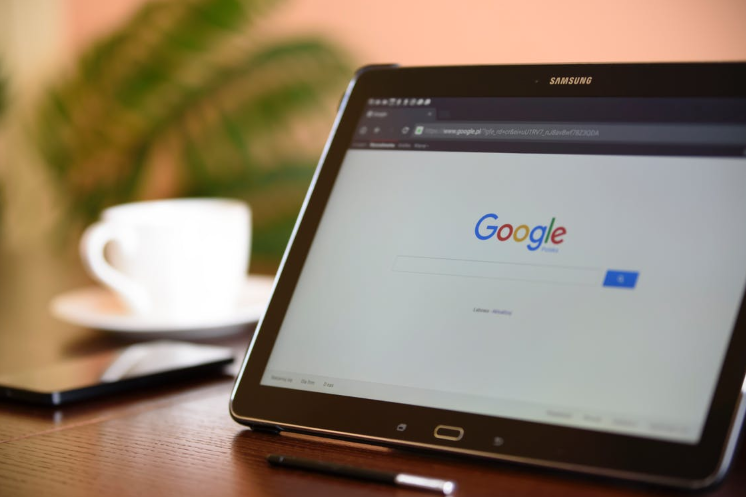 Windows' Chrome Cleanup tool will no longer eliminate malicious files right away but, rather, quarantine them. This is to prevent wrongly targeted files from being removed. Users can then check which files are affected and get rid of those that are no longer needed.
Autofill is now split, with Addresses, Passwords, Payment methods, and more placed in a separate section.
People has a link to account settings
A shortcut to Google Account settings is now available on People, complete with sync settings.
Omnibar results have expanded to include the address bar dropdown search text, brief description, and a relevant image when searching for things, people, places, and other entities.
During a search query, hints will appear to complete the end of it. For example, when searching for "widget sale best prac…," suggestions to complete your search will appear, such as "practice" or "practices."
Improved Web Authentication API
Web Authentication API now allows users to sign in using a Trusted Platform Module, security key, or other verification methods. On Windows, Chrome is integrated with the OS' WebAuthn APIs, enabling Windows Hello for:
NFC

U2F over USB

Bluetooth Low Energy

User verification in the browser

Two-factor authentication in the browser
Google Chrome 72 on Android
The new version on Android comes with many improvements and changes, the most significant of which are enhanced privacy and security and new notification messages for incognito tabs.
There are no visual changes to the browser but there are improvements in stability and performance, and patches for bugs and errors.
As for the incognito tabs, the new version hides the name of the site that's playing media from the notifications menu of Android smartphones.
Comments
comments
---
Trending Now