Your IP (Internet Protocol) address is like your home address, but for your WiFi network. Without an IP address, the internet wouldn't know where to deliver all the necessary data you want, like your emails and websites. Here's how to find your IP address on Windows 10 computer.
How to Find IP Address on a Windows 10 Computer
To find your IP address on a Windows 10 computer, got to Control Panel > Network and Internet > Network and Sharing Center > Change adapter settings. Right-click Ethernet and go to Status > Details.
Click the magnifying glass icon in the bottom-left corner of your screen.
Then type IP Address into the search bar.
Next, click Open.

Then click Change adapter options.

Next, right-click your network and select Status. If you are connected to the internet over WiFi, right-click that. If you are using an Ethernet connection, click that.

Then click Details.

Finally, you will see your computer's IP address next to IPv4 Address.
What is the Difference Between a Private and Public IP Address?
A public IP address is a globally unique IP address assigned to your devices by your internet service provider. A private IP address is assigned to devices within your private network by your router. This is why you can have the same local IP address as someone else, but not the same private IP address.
Think of it this way: your public IP address is like your apartment building's address, while your private IP address is like your apartment number. So, you can have the same apartment number as someone in a building across town, but you won't have the same building address.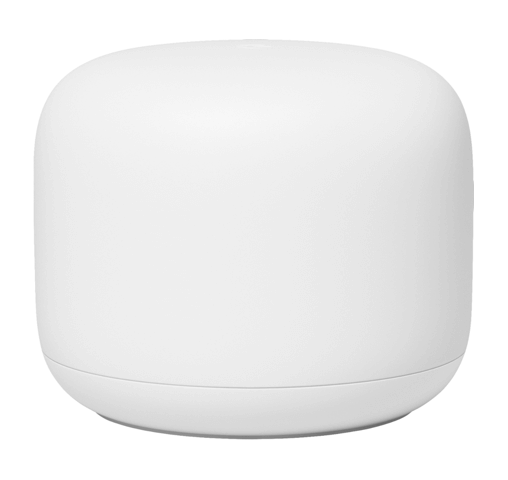 $157.99
$169.00
in stock
22 new from $144.47
6 used from $125.34
as of September 17, 2021 1:07 pm
Last updated on September 17, 2021 1:07 pm
HelloTech editors choose the products and services we write about. When you buy through our links, we may earn a commission.