If your Chromecast isn't working properly, or you can't seem to cast from your phone or tablet, you might want to reset it. Resetting your Chromecast will refresh the device, and restore it to its factory settings. This means you'll be able to use it again as though it was fresh out of the box. Here's how to reset your Chromecast in two ways.
How to Factory Reset Chromecast
Resetting your Chromecast back to its default factory settings is very quick and easy. You can push the factory reset button on your Chromecast device, and then disconnect and reconnect the power cable. Or you can reset your device from the Google Home app on your phone or tablet.
Press and hold down the reset button on your Chromecast. If you're using a model, like the second- or third-generation Chromecast or a Chromecast Ultra, you'll see the reset button on the side of the device. In this case, just hold down the reset button until the LED light stops blinking orange and turns white.

Next, disconnect the USB power cable. Then wait for a few seconds.
Finally, reconnect the USB power cable to your Chromecast. This will factory reset your device.
You can also reset your devicefrom the Google Home app on your phone or tablet. To start the reset process, make sure you connected your Chromecast and mobile device to the same Wi-Fi network. Then, follow these simple steps below.
How to Reset Chromecast from Google Home App
Open the Google Home app on your phone or tablet. The Google Home app is where you control your Chromecast device.
Then tap on your Chromecast device. You will see all your Google Home devices at the bottom of your home screen.
Next, tap Settings. This will have a gear-shaped icon.
Scroll down and choose Factory reset.
Tap OK. A small window will appear, asking if you're sure you want to reset your device. If you're sure, tap OK.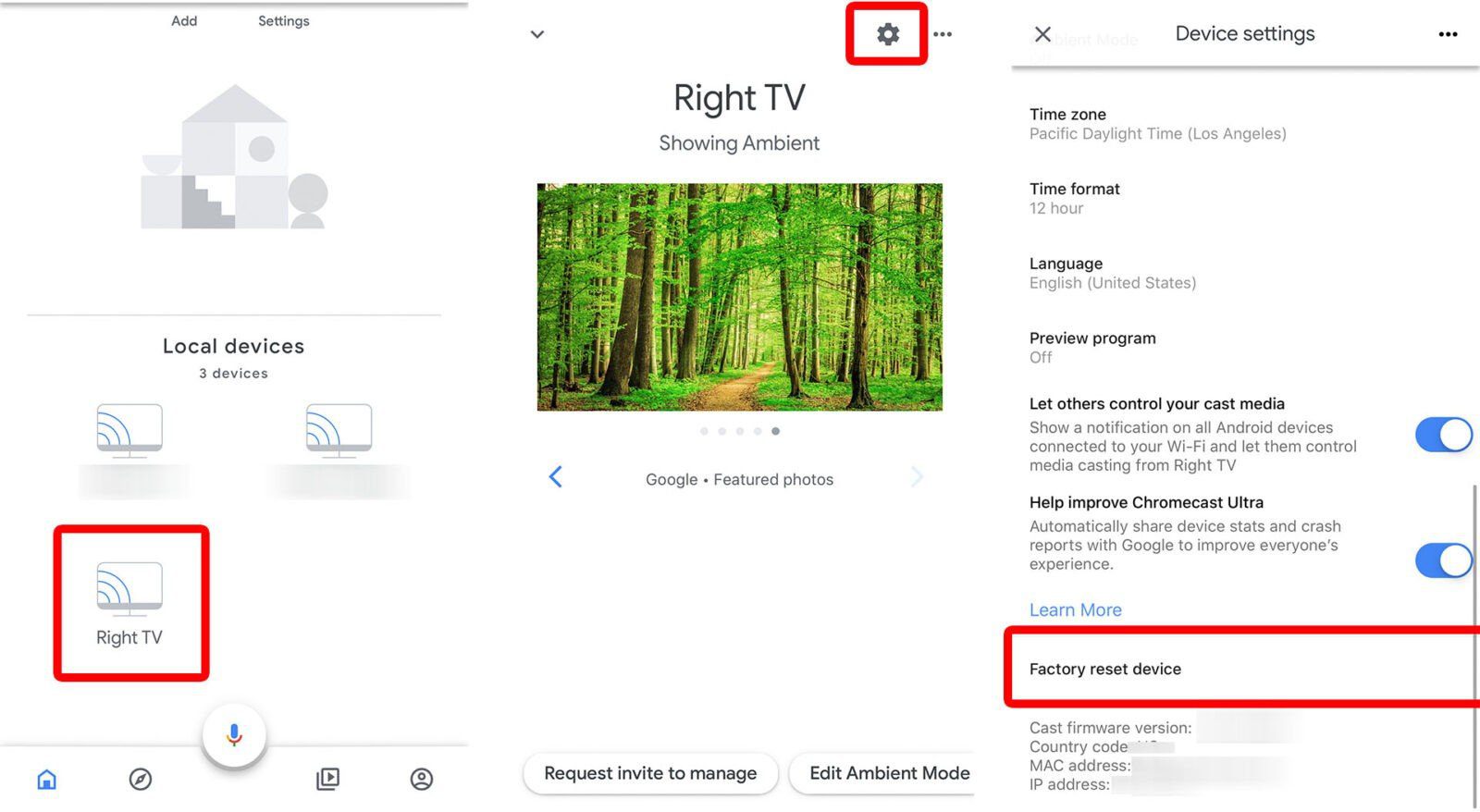 Now you can now start setting up your Chromecast as though you just got it new. If you want to learn how to set up your Chromecast again, check out our previous article here.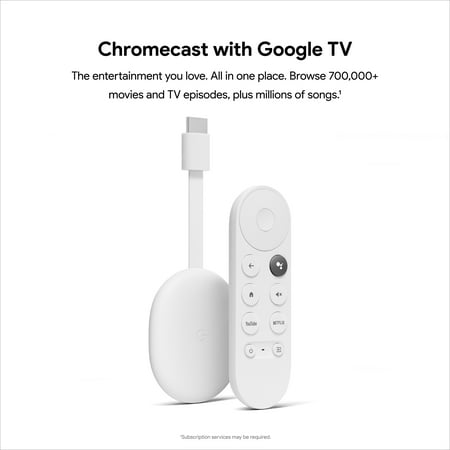 HelloTech editors choose the products and services we write about. When you buy through our links, we may earn a commission.