Netflix is ending support for some Samsung, Vizio, and Roku devices soon. If you have an older smart TV or a first-generation Roku, you won't be able to watch Netflix starting next month. Here's a list of the devices that will lose Netflix support, and why Netflix is making this move.
Is Your TV Netflix Compatible?
Have you seen the following warning when you access Netflix on your device? "Due to technical limitations, Netflix will no longer be available on this device after December 1st, 2019. Please visit netflix.com/compatibledevices for a list of available devices."
If you answered yes, sadly, your device will no longer be compatible with Netflix starting December 1.

If you own a Samsung or Vizio smart TV, there is no definite word yet on what specific models will no longer be able to access Netflix next month. However, it is clear that older models will be affected. Specifically, Netflix will drop support for:
Vizio smart TVs sold from 2012 to 2014 that include some of the company's Smart TVs with VIZIO Internet Apps (V.I.A.)
Select Samsung smart TV 2010 and 2011 models sold in the US and Canada
Take note, however, that for Samsung, only the TVs themselves will lose Netflix support. You will still be able to watch Netflix by connecting a streaming device (such as Apple TV, Amazon Fire TV, and more). If you don't know where to start, check out our list of the best streaming devices of 2019.
Additionally, it may be time to upgrade to a new Roku device if you own one of the following older models:
Roku SD (N1050)
Roku HD-XR (N1101)
Roku HD (N1100, 2000C)
Roku XD (2050X, 2050N, 2100X, 2100N)
If you're still not sure if your TV or streaming device will still play Netflix. Check out Netflix's full list of supported devices.

Why is Your Device Not Compatible with Netflix?
The streaming service simply stated that they were ending support for certain devices due to "technical limitations." They offered no further explanation. However, as Gizmodo explained, the change is likely due to the type of DRM running in the device. DRM (or digital rights management) is a system that protects copyrighted content and prevents unauthorized users from accessing said content. It's a tool that basically makes Netflix movies and TV shows safe from piracy.
Netflix has largely been using the Microsoft PlayReady DRM. However, certain devices are still running Windows Media DRM, an older version of the software. Roku devices with the older software that are unable to upgrade to Microsoft PlayReady are the ones affected by this compatibility update.
Of course, this isn't the first time streaming services have dropped support for certain devices. Hulu, for instance, dropped support for certain LG TVs in July. YouTube also cut access to Sony Bravia TVs in 2016.
It's looking like this will be a pattern that we should get used to as technology moves forward. Thankfully, streaming devices have become quite cheap. You can get an Amazon Fire TV stick for less than $40 while a Roku media player can cost as little as $24.99.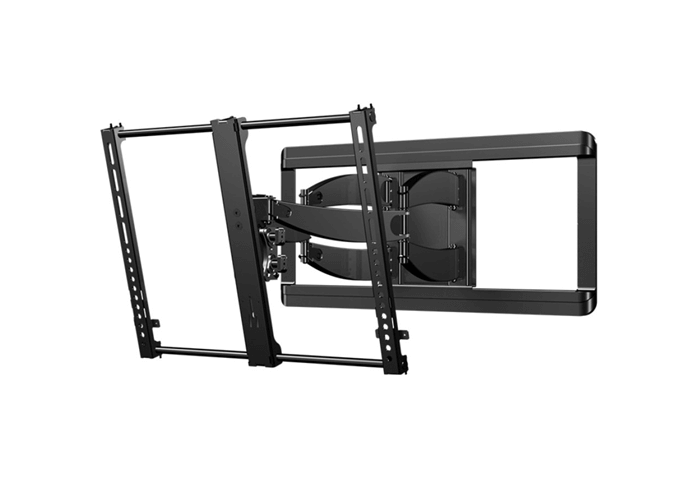 $305.00
$319.99
in stock
10 new from $305.00
Last updated on January 27, 2022 11:53 pm ⓘ
HelloTech editors choose the products and services we write about. When you buy through our links, we may earn a commission.
Thanks for your feedback, add a comment here to help improve the article