High definition TVs are popular but hooking it up correctly can be difficult when you're guessing. Protect your investment and enjoy the best quality viewing experience. The quality of the screen display is one of the primary reasons why consumers buy HDTVs. Unless you know how to properly set it up, you won't be able to optimize performance.
Are you guilty of ignoring the instructions for setting up your HDTV? Do you have difficulties hooking it up with your home theater system? You are not alone. Here are some of the most common mistakes that many HDTV owners struggle with.
Not Using the Right Cables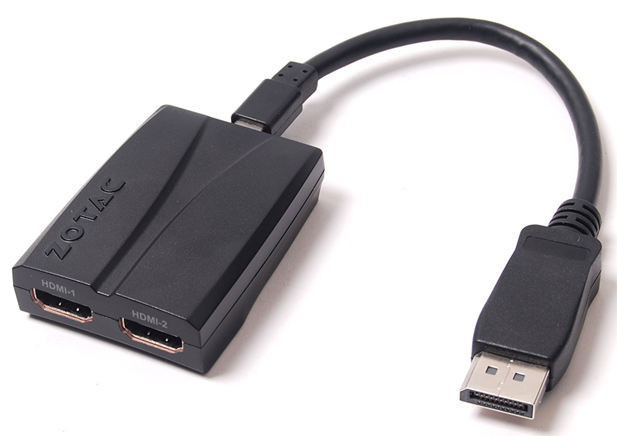 To the HDTV owner who isn't tech-savvy, figuring out which cable goes with what output can be confusing. In some cases, HDTV owners do not get to enjoy the HD quality viewing that they expect with their television sets. HD video cabling gives you two options: HDMI or component (the ones indicated by red/green/blue). For HDTVs, the HDMI output is what you need to be using. HDMI carries both the audio and video output in the same cable. You only need to use one cable to hook up your HDTV.
Identifying the correct source is another one of the struggles that new HDTV users face during setup. It can affect the quality of the high-definition display. The picture quality may be softer and not as sharp as HDTVs should be. The problem is usually not in the TV but rather the type of connection used. The resolution of the video source determines what type of content is fed to the TV. HDTV means it has the capacity to display HD picture quality. It will not automatically convert the source into HD quality. Use the HDMI output option to display up to 1080p picture quality on your TV.
Using Expensive HDMI Cables
This is another common mistake that buyers make when setting up their HDTVs. Just because your brand new HDTV is expensive does not mean that you need to pay a hefty price for the HDMI cables. There are plenty of HDMI cables to choose from. There is no considerable difference in picture quality.
There are some cables that will be equipped with special features if you are running a complicated setup. But for a simple home entertainment setup, there is no reason to spend more on cables alone.
Not Tuning Your HD Channels
If you are subscribed to a cable company, they will often provide an HD box. Use the box to view HD channels on your TV. Tune into your cable's HD channels rather than the standard definition channels for better picture quality. If the HD channels are not automatically set up on your cable subscription, you have to manually switch to the HD versions for those channels. Depending on your cable subscription, not all channels might be available in HD.
Not Exploring the Display Modes on Your HDTV
Once you have the hardware set up, the display mode is another troublesome area of HDTVs. There are several picture settings. The common display mode options include Cinema, Sports, or Dynamic. Calibrate your HDTV to maximize the best HD picture quality. Explore the various settings and find which one will provide the best HD results.
Wrong Aspect Ratio
This is another software component when setting up HDTV that owners tend to overlook. Calibrating your HDTV is not enough. If you use your HDTV for Blu-ray discs and video games, it can be difficult to constantly update the settings. It is also easy to confuse one setting for another. There is a different setting for each type of content.
The best thing that you can do to overcome this problem is to set your aspect ratio to Full or Just Scan. This will prompt your TV's HD display to adjust as the picture is received. It can zoom or stretch according to the size of the screen to deliver the HD quality display you desire.  It avoids the hassle of going back and forth with setting up the aspect ratio.
Using Household Cleaners on the Screen
This is another major no-no that HDTV owners (or any TV owners) are guilty of. It is important to keep your TV's display screen clean and free of dust. However, using household cleaners on the display is not recommended. The same goes with paper towels as it can leave behind residue. In some cases, it might even scratch the screen.
Any excess moisture on your HDTV's display screen and bezel can cause damage to the electronics. Stick to a microfiber cloth (make sure it is dry) for everyday cleaning. There's no need for cleaning solution.
Most of these mistakes are easy to fix while others might require professional assistance. If you need help setting up your HDTV, HelloTech is here to help on your schedule in a timely manner. Consider the tips provided for each problem and get the most out of your HD quality viewing experience.