Slow downloads can cause a lot of annoyance. After all, they are costing you time and effort. It is therefore important to know what causes slow download speeds in order to fix the problem.
Internet Speed
The speed of your internet or network connection is a highly important factor to consider before you download anything. If you have slow internet, then it is best to postpone the download until such time that you get a faster connection. The size of the file is also something you need to consider. The bigger the file is, and the slower your network connection, the longer it will take for the download to finish.
To fix this issue, you can try a few steps. Even if you have a generally reliable internet connection, there are times when the connection speed will fluctuate. When your internet connection is slow, you can disconnect and re-connect the internet modem. Wait for a few minutes before reconnecting. This often restores the connection to a reliable state. This will help to improve the speed of your download process.
Alternatively, contact your internet service provider. See if there are any connection issues in your area, which may be because of damaged cables or interference. Let your provider know that there is a problem so they can send technicians for repair.
Aside from that, consider upgrading your internet service to enjoy faster download speeds. This is worth considering especially if there are several people in your home that needs to be online.
Download Server Speed is Slow
The download limit of the network connection is vital to the speed of the download too. Depending on your network provider, there are certain download speed limits that are set in place. It is important that you are aware of these limitations. Just because your internet connection is fast, it does not mean that the download speed is fast, too.
Once you know the download speed limit of your computer, try to regulate your download activity accordingly. If the cap is low, stick to downloading one file at a time.
Computer Registry
The computer itself can be the cause behind a slow download. This happens when it is unable to read its processes quickly. In particular, the Windows registry can be corrupted or may contain many unnecessary files. The computer has to read all of these files before processing the actual download.
This process can make everything move at a turtle's pace.
To fix this problem, you need to clean the Windows registry on a regular basis.
Computer Virus
A virus infection can cause a lot of damage. It can also cause downloads to run slow. Viruses, in general, can result in slow performance. When you suspect that malware might be causing the problem, you need to perform a scan.
Make sure you follow your anti-virus software's suggestions carefully when a virus is detected. Once you get rid of the harmful program, you should see an immediate improvement in download speed.
Too Many Running Programs
The process of downloading relies on a computer's processing memory. Therefore, you need to check if you are using too many files or opening too many programs while also downloading or streaming.
This is because opening too many files or programs uses up processing memory that could be utilized for the download.
By closing the not-in-use programs or files, you will enable your computer to handle the download process more efficiently. If you need to use those other programs, open them again once the download is completed.
Too Many Files Downloading Simultaneously
This is another very common cause of slow download speeds. Downloading too many files at one time can bog down the system, make your computer run slow, and basically bring everything to a halt. Try to download one file at a time.
Conclusion
The above possible causes of slow download speeds should be taken into consideration, especially if the problem is persistent. You can try the recommended solutions in order to improve downloading speed in the future. If all else fails, you can also seek the help of a professional technician. A simple Computer Tune-Up from HelloTech starts at only $35!

Click Here to take the speed test.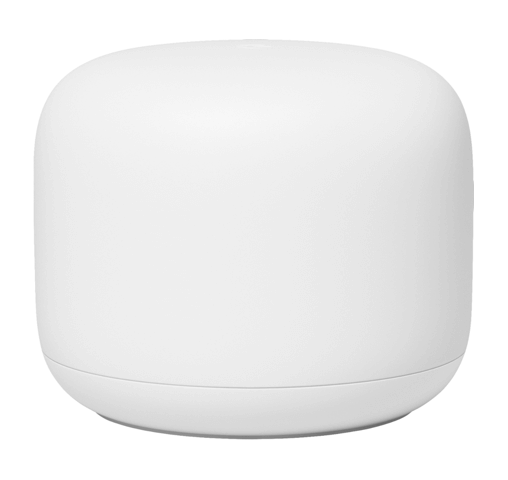 $133.99
in stock
23 new from $119.99
8 used from $99.99
as of May 30, 2023 10:14 pm
Last updated on May 30, 2023 10:14 pm
HelloTech editors choose the products and services we write about. When you buy through our links, we may earn a commission.
Thanks for your feedback, add a comment here to help improve the article