To celebrate its second anniversary, Disney Plus is offering new and returning customers a one-month subscription for only $1.99. Starting this week, you can also watch IMAX Enhanced versions of select movies from the Marvel Cinematic Universe, as well as other new releases from Disney. Here's everything you need to know about Disney Plus Day, and how you can save on the streaming service, try out the new features, and more.
What Is Disney Plus Day?
Disney recently announced its first-annual Disney+ Day will start on Friday, November 12. During the week-long event, Disney is offering a limited-time discount on its streaming service, exclusive access to company-wide deals, and more.
Disney Plus Day Premieres
During the Disney Plus Day event, subscribers can be the first to watch the in-home premieres for 'Jungle Cruise,' starring Dwayne Johnson and Emily Blunt, as well as 'Shang-Chi and The Legend of The Ten Rings,' one of the newest films in the Marvel Cinematic Universe (MCU).
Starting on Friday, November 12, Marvel fans will also be the first to see "an exciting look towards the future" of the MCU. Marvel's Disney Plus Day special is expected to include new trailers and other exclusive content previewing movies that will be released in the MCU's fourth phase.  
Read More: The best streaming services to replace your cable
New IMAX Enhanced Mode
Disney Plus Day will also mark the beginning of Marvel movies streaming in IMAX Enhanced Mode, which will increase the size of the picture by 26% for a more immersive experience. Basically, this feature will reduce the black bars at the top and bottom of your TV, so the movie will fill more of your screen.
There are 13 Marvel titles that will feature the new extended aspect ratio, including Shang-Chi, Iron Man, Guardians of the Galaxy, Black Panther, and Black Widow. All these movies will automatically play in the extended aspect ratio, but you can still watch the original versions if you want to.
While 'Avengers: Infinity War' and 'Avengers: Endgame' were the first Hollywood films to ever be shot entirely with IMAX cameras, other Marvel movies were only partially filmed in the extended aspect ratio. For example, only 22 minutes of Black Widow was shot on IMAX cameras, so the rest of the movie is presented in the normal "letterbox" format.
In addition to extending the aspect ratio, Disney said the IMAX Enhanced Mode will also improve the picture quality and provide "the highest fidelity" possible for in-home viewing. Disney added that it will continue working with IMAX to bring these features, as well as new surround sound technology, to more films in the future.
Since this feature was originally designed for giant screens in movie theaters, it still isn't supported on all TVs yet. To find out if you will be able to watch movies with IMAX Enhanced Mode, check out this list of supported devices from Disney.
Read More: The best streaming devices of 2021
Other Disney Plus Day Deals
Finally, Disney+ subscribers can also look forward to other special benefits, including free shipping on items from shopDisney.com from November 12–14 and the "blue carpet experience" at select Disney resorts on Disney Plus Day itself.
AMC has also announced that it partnered with Disney to present surprise screenings of four older films at more than 200 theaters on November 12, 13, and 14. Right now, you can buy tickets to these unknown "fan favorites" from Pixar, Star Wars, Disney, and Walt Disney Animation Studios for only $5 each.
How to Get a Disney+ Subscription for $2
To take advantage of the Disney Plus Day subscription discount, go to disneyplus.com/sign-up and create a new account. This deal is only available for new and returning subscribers starting now, but the promotion will end on November 14.
However, it is important to note that you will be automatically charged $7.99 a month after your first month. You can cancel your subscription anytime if you don't want to be charged. Alternatively, you can also get 6 months of Disney+ for free when you sign up for Amazon Music Unlimited now.
Read More: How to get Disney Plus on your TV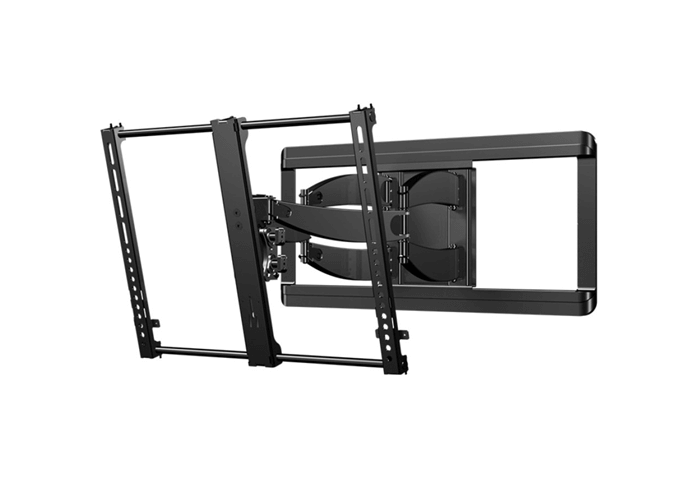 $295.00
$319.99
in stock
9 new from $295.00
as of May 19, 2022 12:41 pm
Last updated on May 19, 2022 12:41 pm
Thanks for your feedback, add a comment here to help improve the article