Google recently announced users can now stream 4K content on YouTube TV for the first time. With the new 4K Plus add-on package, you can also download ultra-high-definition videos to watch them offline later, and you can also stream on unlimited devices on your home WiFi network. Here's everything you need to know about how you can watch 4K videos on YouTube TV and how to try the 4K Plus add-on for free.
What Can You Watch in 4K On YouTube TV?
According to YouTube TV, you will be able to stream some major sporting events in 4K this summer. Plus, you will be able to watch on-demand and live content in 4K on major networks like NBC, Discovery, FX, ESPN, and more "later this year."
You can easily find 4K content on the streaming service by scrolling down and selecting the new 4K section. Or you can select the magnifying glass icon in the top-right corner of your screen and search for "4K." All of the ultra-high-definition videos on YouTube TV will feature a blue 4K logo just above the title.
Currently, there isn't a vast selection of 4K content on YouTube. Aside from a few live sporting events that you can watch in 4K, there are only a handful of on-demand shows that support the higher resolution at the moment. However, you can use YouTube TV to buy or rent 4K movies starting now.
It is important to note that YouTube TV is not the first streaming service to offer 4K content. In fact, several cheaper streaming services already have hundreds of movies and TV shows in the higher resolution.
If you want to find out which one is right for you, check out our list of the best streaming services here.
How to Download Videos on YouTube TV
In addition to adding ultra-high-definition video to YouTube TV, the 4K Plus add-on also gives you the ability to watch content when you're offline. That means you can load new shows on your mobile device, so you have something to watch on your next road trip or long flight.
To download a video on YouTube TV, open the app on your smartphone or tablet. Then tap Add to record a movie or show to your DVR. Once a video is in your Library, tap the Download button. Finally, your videos will appear in the Downloads folder in your Library.
If you want to know how to record any video to your YouTube TV DVR, check out our step-by-step guide here.
While you cannot download on-demand videos yet, Google claims that you will be able to download any video that you record on your DVR. However, when testing this feature out, it took several hours to download a video after recording it to our DVR. So, you might not be able to download new shows right after they air.
Unlimited Streaming
Previously, YouTube TV only lets you stream video on up to three devices at the same time. Now, with the 4K Plus add-on, you can stream video on as many devices as you want, as long as they are on the same WiFi network. The streaming service will even let you stream video on up to three devices that are outside of your network.
In order to stream 4K content on multiple devices, you're going to need a fast internet connection. To find out if your internet is fast enough, check out our guide on how to test your WiFi speed.
How Much Does 4K Plus Cost?
The 4K Plus add-on costs an additional $19.99 on top of your regular subscription. Last year, Google increased the price for YouTube TV's most basic plan from $50 to $64.99 a month, which means you'll have to pay at least $85 a month if you want to watch 4K content on the streaming service.
For a limited time, Google is letting new and existing users try the add-on with a one-month free trial. Once you sign up for the free trial, you can then watch 4K content for the next 12 months at a reduced price of $9.99 a month.
How to Watch 4K Content on YouTube TV
To watch 4K content on YouTube TV, go to tv.youtube.com and sign in to your account. Then click your profile icon in the top-right corner, and select Settings > Membership. Finally, select 4K Plus from the list of add-ons in the right column and follow the on-screen instructions.
In order to watch 4K content on YouTube TV, you will also need a 4K-capable streaming device and a TV that supports ultra-high-definition. If you're looking to upgrade your home theater, take our short quiz to find the best smart TV for you.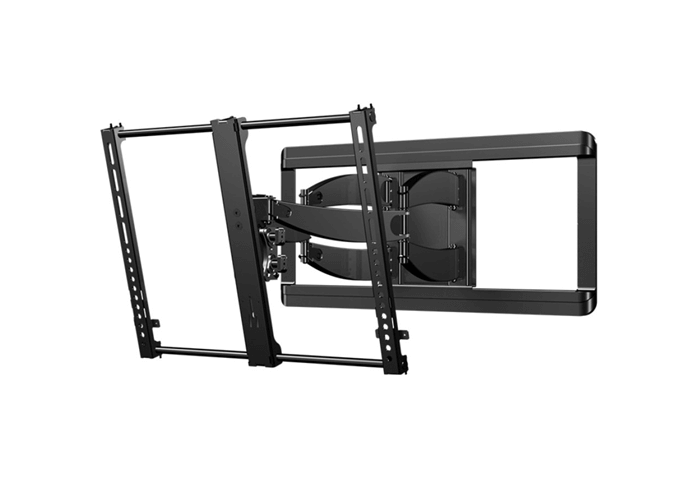 $275.00
$319.99
in stock
12 new from $275.00
2 used from $189.99
as of May 30, 2023 1:12 pm
Last updated on May 30, 2023 1:12 pm
HelloTech editors choose the products and services we write about. When you buy through our links, we may earn a commission.
Thanks for your feedback, add a comment here to help improve the article