---
Bluetooth technology is one of the best inventions ever. Not only does it get rid of the hassle that comes with using cords and corded devices, but it also prompted the creation of better wireless connections and devices.
Like most things technological, however, Bluetooth has its downsides, too. So, at some point, you're going to experience some problems with your smartphone's Bluetooth.
What is Bluetooth?
This is a type of wireless communication that is low speed, low energy, and short range. It is often used to link together small peripherals, serving as a bridge between your smartphone and headphones, computer, speakers, and other Bluetooth-enabled devices.
Each new iteration is a better and more energy-efficient version of the technology. This has also led to the creation of smaller devices that are more capable of adopting newer Bluetooth standards.
Common Bluetooth Problems in Smartphones and Their Solutions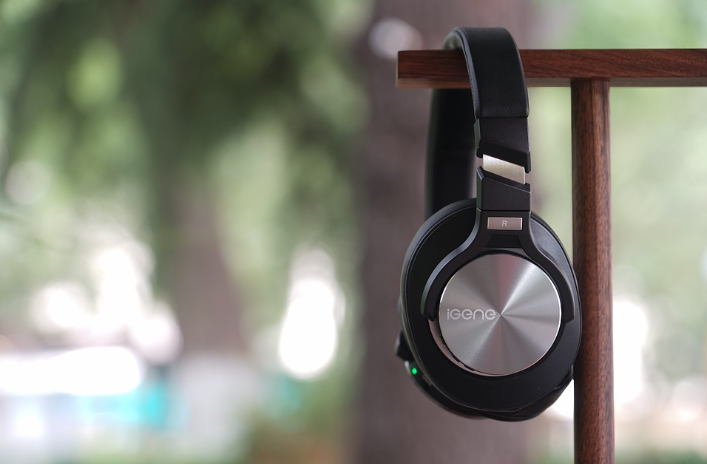 Compatibility issues
Bluetooth has been around for a long time so expect devices to be categorized between new and classic. Older and newer versions trying to work with one another will not always be successful. Newer Bluetooth devices are often designed to do very specific and low power jobs. Although it can connect to older Bluetooth devices, it's not a guarantee that it will work properly.
Classic Bluetooth in smartphones can come in different profiles—HFP (Hands-Free Profile), PAN (Personal Area Network), and A2DP (Advanced Audio Distribution Profile), just to name a few.
The first is used when sending and receiving calls, the second allows the formation of local networks and sharing Web connections, and the last is for wireless microphone recording and stereo music streaming.
If developers were to support all the standard profiles, your smartphone would have to burn more energy and work harder. This is why they prefer to use a particular profile, resulting in incompatibility.
What can you do?
Keep your smartphone updated so it can support new versions and new profiles of Bluetooth. Do the same for the smart apps that control your devices, as well as the Bluetooth firmware. After all, updates are rolled out to improve features and fix problems.
It would also help if you drop certain modes or profiles and stick to one profile that you frequently use. For instance, limit the number of paired devices to just phone audio and media audio.
Bluetooth connection can't be established
This is one of the reasons that you can't pair two devices. Regardless of the number of times you reset the Bluetooth-enabled device and your smartphone, no connection is made.
What can you do?
Toggle the Bluetooth connection, which is basically the same as turning it on and off. The only difference is that you wait for 10 seconds before you switch the Bluetooth connection on once again. Then, start pairing the devices.
Pairing issues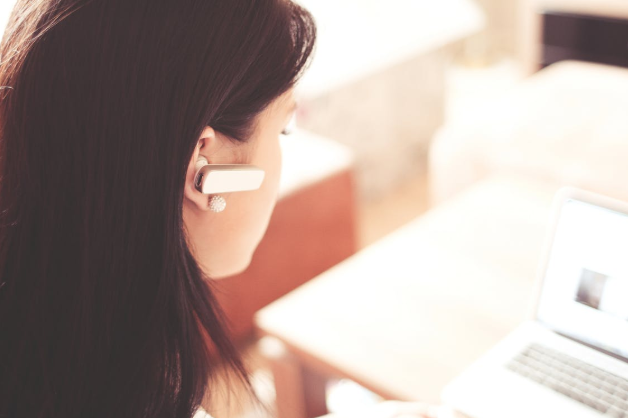 Ninety percent of Bluetooth problems in smartphones and other devices have something to do with their inability to pair up. This can be caused by several problems.
What can you do?
Make sure that Bluetooth is turned on for both devices that you want to pair. This may seem like a no-brainer, but it can happen.
Bluetooth is not discoverable
Make sure that Bluetooth is discoverable. How else can either devices discover the other? So, make sure that both Bluetooth-enabled devices are in discovery mode by going to settings and turning on discovery.
Security code is incorrect or not typed in
Use the security code when prompted. Your Bluetooth settings may include a security method for pairing. If a code pops up, enter the code to pair the devices.
Check that the devices are within the acceptable range. Remember that Bluetooth only transmits signals within a short range. If the devices are not within close proximity, pairing issues will arise.
See that there aren't any other Bluetooth devices that are causing interference. If there are multiple devices within the same range, this might cause confusion when pairing up. Someone has to turn off their Bluetooth first before a new pairing can happen.
If all else fails, restart the Bluetooth device. You can also instruct your device to "forget" the saved connection and then re-pair a new connection.
Bluetooth is not working
If this happens, no connection will be established between devices. But you can get it back to working condition.
What can you do?
Restart Bluetooth by turning it off and on. If this doesn't work, you may need to restart your smartphone or Bluetooth-enabled device.
If your smartphone has a removable battery, remove and leave it out for 10 minutes. Malfunctioning Bluetooth can be caused by static electricity.
Bluetooth suddenly stopped working
This can be due to cache files getting corrupted over time because of tweaks to your phone's system.
What can you do?
Clear the cache files of your smartphone's Bluetooth. Go to 'Settings' and forcefully stop the application. Under 'Cache', tap on the 'Clear Cache' button and tap 'OK' to start the process. This will allow new data to be automatically created when you restart Bluetooth.
---
Trending Now