---
Since its launch in 2016, Google Assistant has gone from strength to strength, and now, it is one of the most advanced digital assistants in the world. Joining other voice assistants such as Siri, Alexa, and Cortana, it has expanded widely and now works on various kinds of devices through Google's partnerships with different companies. Some of the newest Google Assistant features position it to potentially become a leader in the digital assistant space.
What Is Google Assistant?
Google Assistant launched as an extension to Google's previous assistant, Google Now. It was designed to be more "personal" as the company expanded its "OK Google" voice controls. Google Now is no longer in play, but Google Assistant continues to expand its features and capabilities.
What Can Google Assistant Do for You?
Just like how Siri works on an iPhone or an iPad, Google Assistant allows you to accomplish lots of tasks using voice commands. Call someone, check schedules, and much more without lifting a finger. The following are some of the Google Assistant features offered its users:
Control smart devices as well as smart homes

Find online information such as weather conditions, news, restaurant reservations, etc.

Control and play music

Read notifications out loud

Open mobile apps

Manage reminders and alarms

Set appointments and access calendar and personal information

Send messages and make calls

Plays content on a device or Chromecast

Translate language in real time
Google Assistant's Newest Features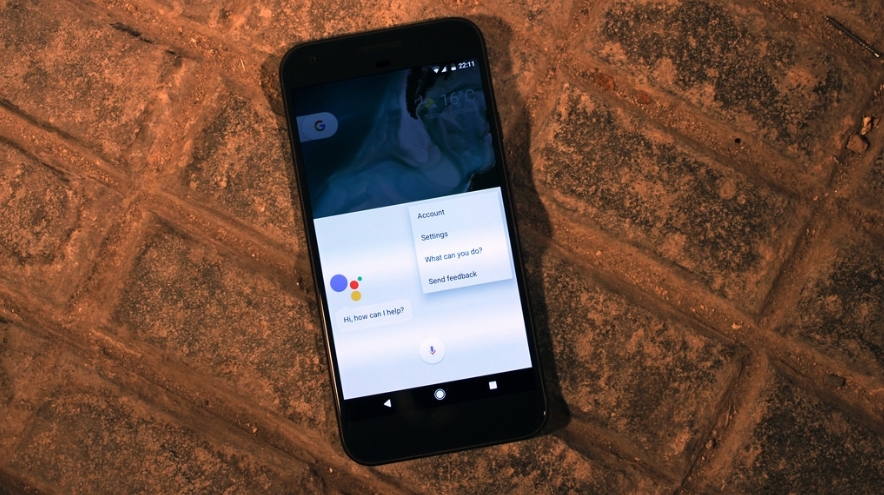 This year at the Consumer Electronics Show (CES) held in Las Vegas, Google unveiled the latest features of its digital assistant. It now allows users to access Google Assistant on the lock screen, check into flights, and book hotel rooms with voice commands.
One of the most appealing new features of Google Assistant is the ability to access it without unlocking your phone, making Google Assistant now, truly, hands-free capable. Any Google Assistant-capable Android device can enjoy this new feature. All you have to do is to go to your settings and switch on the option to access the Assistant from your lock screen. Once this is turned on, you can set your appointments, switch on your alarms and reminders, and take advantage of all the functionality of Google Assistant.
One downside of this feature, though, is that it has a potential security flaw. For example, if someone is able to record you saying the words "Ok" and "Google" then obtain your phone, they can use that recording to access your phone and all the personal information within. 
Admittedly, this security flaw is a mild one — keep your phone on your person and you should be good. However, if it is something that you can't put to chance, it may be ideal to disable lock screen access.
Flight Check-ins and Room Bookings
Traveling is also made more comfortable with the other new and time-saving features of Google Assistant. With just your voice, the Assistant can check into airline flights you've saved in your calendar. All you have to say is, "Google, check into my flight." You will not need to have your confirmation number recited as long as it is in the calendar event (Google Calendar automatically adds these detailed itineraries from the confirmation email in your Gmail) and Google will even assist you through your bag check-in process.
According to Google, these new services will begin to roll out to mobile devices in the coming days. United Airlines is the first to offer the service for its domestic flights. Google also expects this feature to expand to other airlines soon.
Google Assistant will also be able to help you with booking hotel rooms with the company's initial partners for the service. The list includes the InterContinental Hotels Group, Mirai and Travelclick, Choice Hotels, Priceline, and AccorHotels.
What do you think about the latest features of the Google Assistant? Share your thoughts in the comments below!
---
Trending Now