---
With almost everyone owning a smartphone these days, threats for smartphones are on the rise, and smart phone security should be a priority for everyone. According to experts, Android is the most targeted system just because it is the most used operating system.
Since the threats against mobile users are growing, it is important to know how you can protect yourself from them. You need to know what steps you can take to safeguard your smartphone and your sensitive information when browsing online or downloading apps.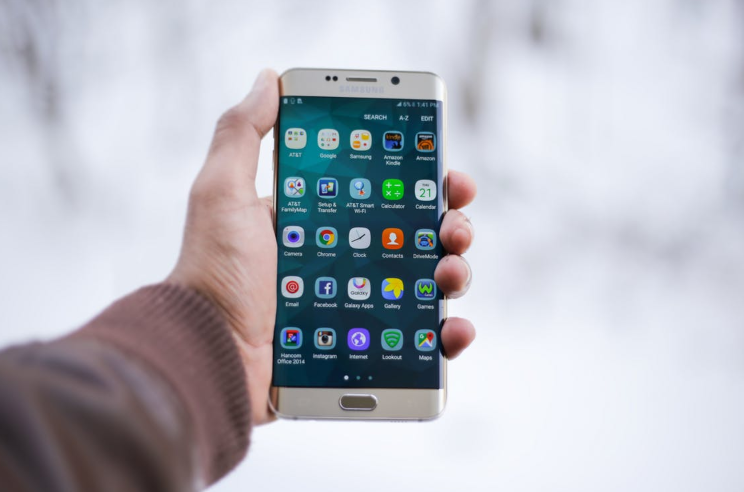 Basic Protection
The easiest, most basic precautions are actually the most important. For example, you must activate a pin or password to prevent unwanted access. Choose a strong password so that only you will know what it is and it can't be easily deduced using automated hacking algorithms. Avoid using your birthdate, any significant dates, your name or the names of your friends and family, or anything else that can be guessed with any superficial knowledge of who you are. With a root word determined, such as a name, algorithms can then try every combination of numbers with that word in order to determine your password and gain access to your phone.
Phone Tracking
Installing a phone tracking app is another critical step against identity theft. There are several "Find My Phone" apps available for Android and iOS users – even free ones are available. These apps work using the location tracking functionalities (GPS) of your phone. Make sure that is turned on.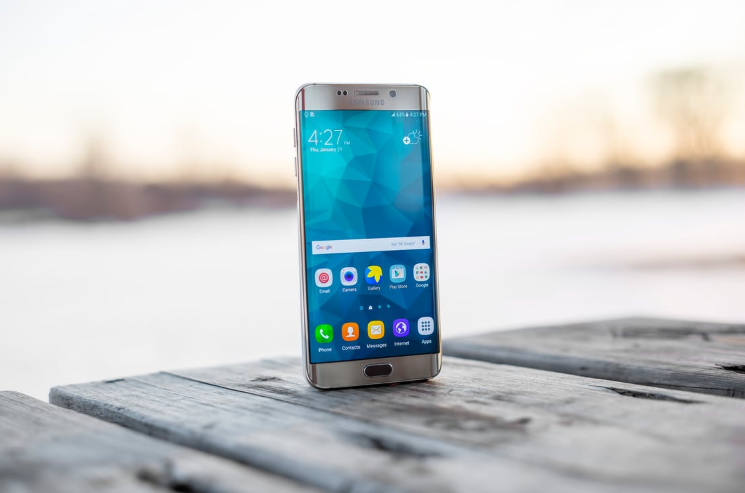 For the location tracking feature to work, you need to track your phone as soon as you discover it missing. Otherwise, the thief could yank out your SIM card or turn off your phone's GPS. Phone users have the Find My iPhone app built into their system, but it must be activated. The Where's My Droid app is available for Android users, and you can download it for free via the Google Play Store.
Software and Apps
Software and apps can be one of the methods used by cyber attackers to hijack your smartphone. They can install malware on your smartphone device to steal information or gain access to sensitive files. It is therefore vital that you do your research or take extra caution before downloading any software or app.
Since smartphone apps are pretty standard, it is essential that you verify the app developer first. Make sure they are a trusted source before you choose to download their application. If you accidentally downloaded an app that contains malware, it can access your personal or financial information. It can also track down which apps you use and the passwords for each, access your browsing history, and steal records of the websites you have visited. So, be very careful.
Most smartphone manufacturers would recommend that you install specific software programs to protect your device. These security software applications (anti-virus, anti-malware, cleaners, etc.) help safeguard your device from the worst.
Browse Safely
A lot of cyber threats attack your smartphone after you have clicked on a suspicious link or downloaded malicious software. It is your responsibility as a smartphone user to evaluate the sites and stores from which you download software and apps. Avoid clicking on any links in an email, especially if the email is from an unknown sender. Be vigilant in discerning if a particular email is a scam or not.
It is also not safe for you to assume that the security software you installed on your smartphone is enough to protect you from threats. Many sophisticated cyber threats can infiltrate even the most robust security software.
You should download apps only from trusted sources like iTunes (for iPhone users) or Google Play Store (for Android users). Before you download any software, it is best to conduct an independent review. Take the time to learn what other users are saying about that app you're about to download.
Additional Safety Precautions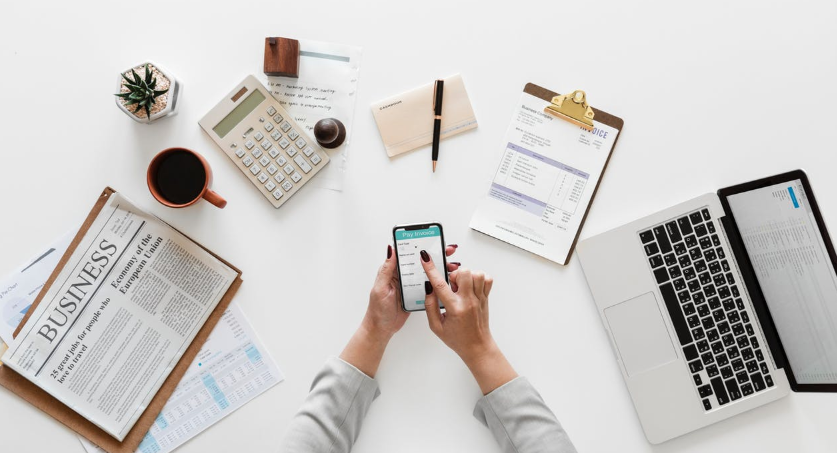 There are certain risks involved when you are using your smartphone, especially when browsing online. Here are some of the precautionary measures you need to take to protect your smartphone from cyber threats:
• Just like with your computer, you need to install security software on your smartphone, too. Protect your device from malware, viruses, and other potential risks. Activate two-factor authentication as well.
• Choose strong passwords and consider using a reliable password manager. Adding a password to your smartphone is not enough. You need to be smart about the passwords you choose. A password manager can help you strengthen your device's defenses while making it easy for you to remember and manage multiple passwords.
• Update your phone's software regularly. The engineers behind these updates are tracking the latest advances in malware and other new hacking methods, and they incorporate counter-measures into these software updates that protect you from the newest threats. When your smartphone's software is not updated, you're vulnerable to backdoor access by hackers, looking to steal your sensitive information.
• Monitor your financial records, especially if you use your smartphone to access your bank accounts. Make it a habit to check your financial statements on a regular basis. Doing so will enable you to spot and report any suspicious activity quickly.
The world of smart phone technology doesn't have to be scary as long as you follow good protocol for securing access, avoiding malicious software, and quickly identifying hacks. Are you doing everything you can to be safe on your phone?
---
Trending Now